Specialists in facility services
Specialists in outsourcing services
At Weldon, we are a company specialised in Facility Services, we offer all types of services and we operate throughout the country. We prepare a tailor-made plan according to the needs of your company, so that you can achieve your desired objectives without having to worry about those tasks that do not form part of your core business.
We offer outsourcing of facilities such as cleaning (university residences, halls of residence, hospitals, clinics and geriatric residences, offices and tourist flats), support services (reception, switchboards, contact centre and administrative services), fleet management, access control, school monitors, etc.
Focus on your business by outsourcing services
Outsourcing also improves the quality of your company's services.  At Weldon, a large part of our resources are dedicated to the selection process to find those candidates with the ideal profile for your business. This allows you to focus all your efforts on your own business, concentrating on all those services that form part of your core business.
We offer facility services throughout the Iberian Peninsula.
Weldon's various branches are located throughout Spain (including the Balearic and Canary Islands) and Portugal. Being so close to our clients allows us to be flexible and offer the best possible service quality standards.
Focused on our customers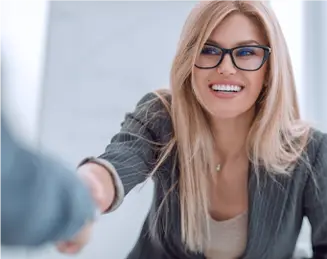 Close to our customers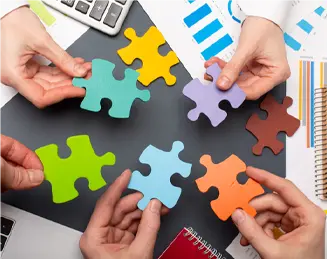 We adapt to your business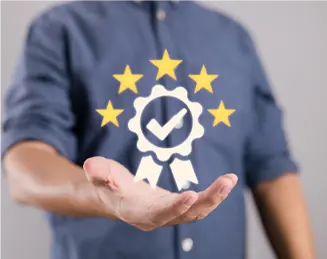 Quality of service is our goal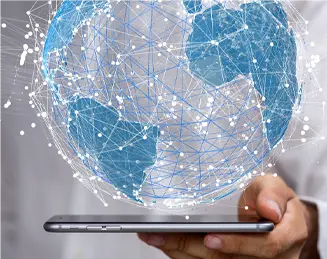 National and international coverage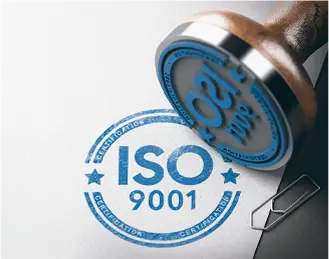 ISO 9001 certifications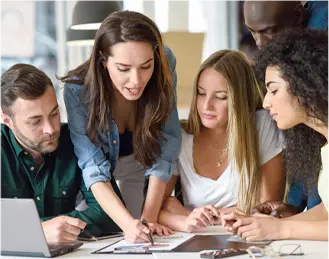 Trained and experienced professionals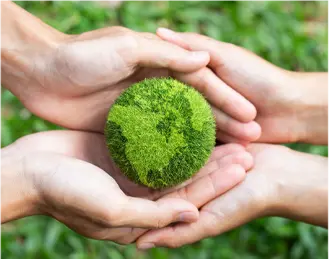 We care for the environment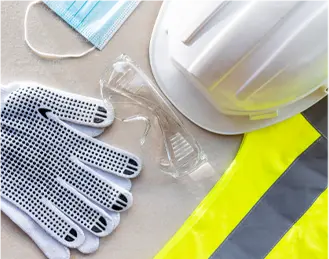 Occupational safety and security
Interactive map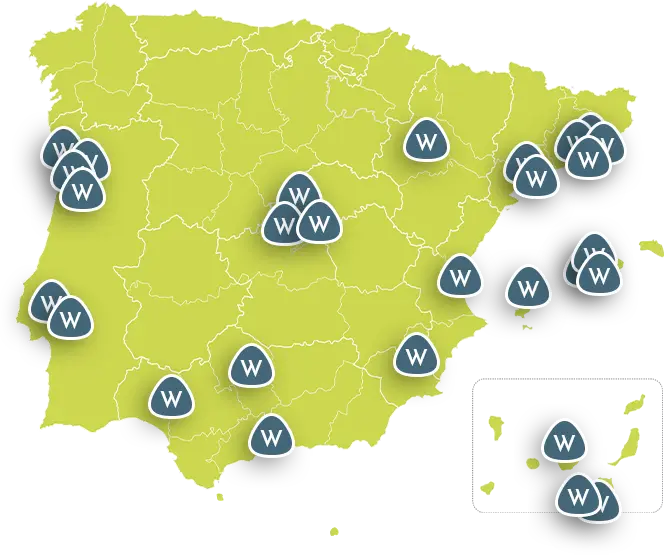 National and international presence
Discover our interactive map!
Central Delegations
Barcelona: Avinguda Diagonal, 523, Edificio Atalaya, Planta 21
Madrid: C/ Alfonso Gómez, 42C / C.P 28037
Lisboa: Rua Manuel de Jesus Coelho, nº4, 4º Andar, 1150-220
National Delegations
Alicante / Barcelona / Córdoba / Ibiza / Las Palmas / Madrid
Málaga / Murcia / Palma de Mallorca / Sevilla / Tarragona
Tenerife / Valencia / Zaragoza