An access control is a procedure that helps us to identify an individual person. The aim of this procedure is to ensure the security of the space in question. At Weldon, we understand how important it is to have optimal access control.
Personnel access control is a fundamental part of security in any company. It is important for companies to have full control of everything that enters and leaves their premises. Access control would include: identifying the employees, maintaining the timetable or having a history that shows how many staff were there on a given day.
Fases en un control de accesos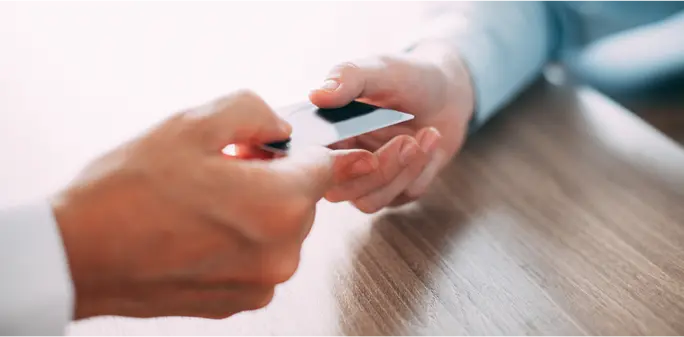 Identity verification
Verifying the identity of the person wishing to enter the premises. This consists of physically checking the identity document or the corresponding credentials, depending on whether the person is a visitor or a worker.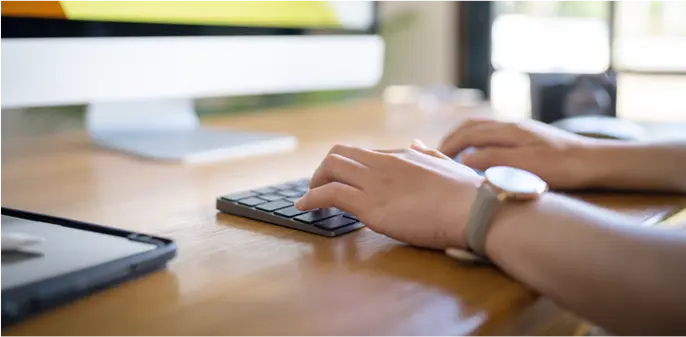 Authorisation
Internal verification of whether the person has permission to enter the premises.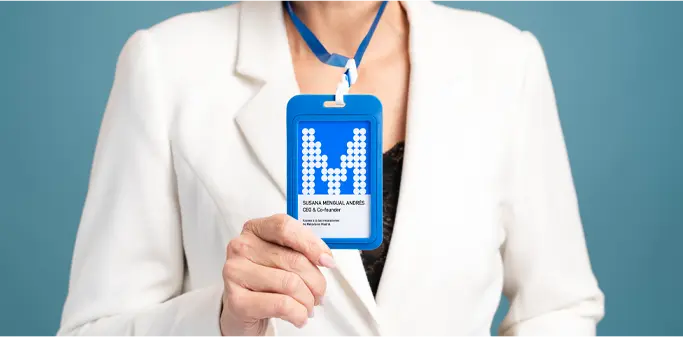 Acces
When the relevant check has been carried out, the person shall be provided with a badge which shall be duly displayed in the area to which access has been granted.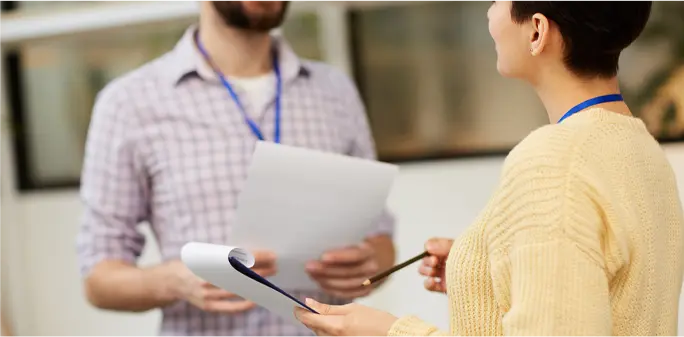 Destination verification
A check that is carried out at the destination once the visitor has gained access to the facilities.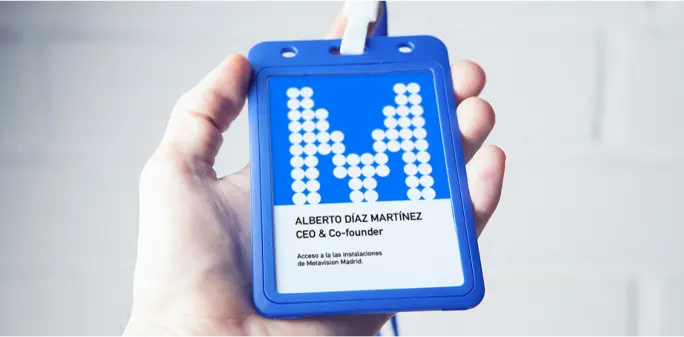 Exit
When the visit comes to an end, the visitor will hand over their badge. It is important that the time of departure from the premises is recorded.
FAQs
What are manual access controls?
These are based on persons: security guards, guards, administrative staff or receptionists. This is the appropriate method when the group to be authorised is small and the monitoring staff are always the same.
Why choose Weldon?
Guaranteed quality
We have trained staff with experience in the sector.
Close to our customers
We operate throughout Spain, which allows us to be close to our customers and to know their needs first hand.
Interactive map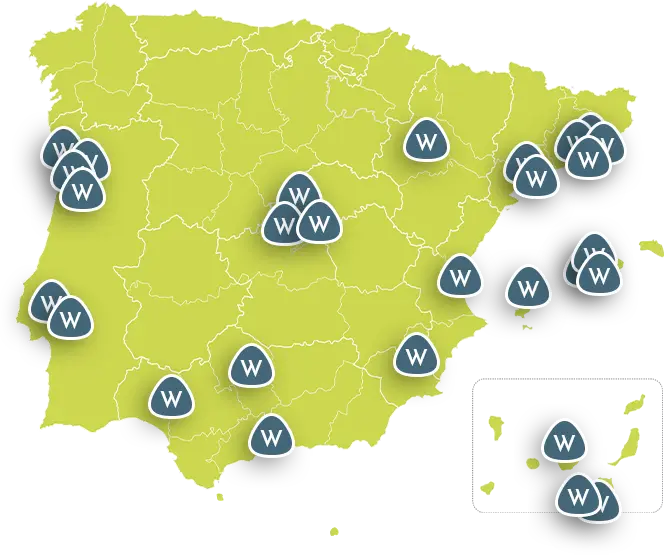 National and international presence
Discover our interactive map!
Central Delegations
Barcelona: Avinguda Diagonal, 523, Edificio Atalaya, Planta 21
Madrid: C/ Alfonso Gómez, 42C / C.P 28037
Lisboa: Rua Manuel de Jesus Coelho, nº4, 4º Andar, 1150-220
National Delegations
Alicante / Barcelona / Córdoba / Ibiza / Las Palmas / Madrid
Málaga / Murcia / Palma de Mallorca / Sevilla / Tarragona
Tenerife / Valencia / Zaragoza