Weldon is a cleaning services company specialising in the healthcare sector. We provide services in hospitals, clinics, laboratories, medical centres and residences.
We provide efficient solutions adapted to every need, with a professional workforce that is aware of and trained for the sector. We carry out comprehensive management of the service, providing value in the management of human resources, materials and technological support to give maximum efficiency and transparency to our services.
Comprehensive cleaning of healthcare facilities
Cleaning of operating theatres.

Cleaning of clean rooms.

Cleaning of high-risk areas.

Cleaning and treatment of all surfaces.

Cleaning of interior and exterior windows.

Cleaning of common rooms and offices.

Cleaning at the end of construction work.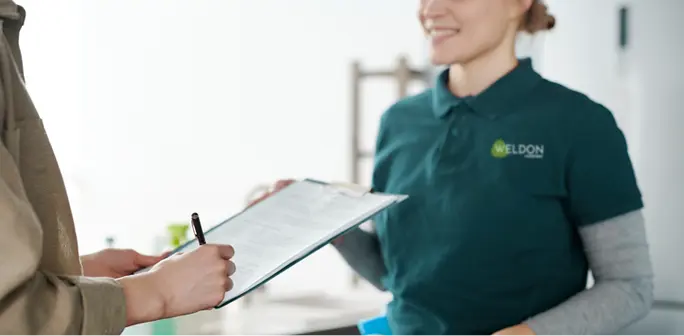 A robust structure
Weldon's management team, led by the Operations Manager, carries out continuous operational monitoring and control, conducting audits and promoting continuous improvement in each of the processes.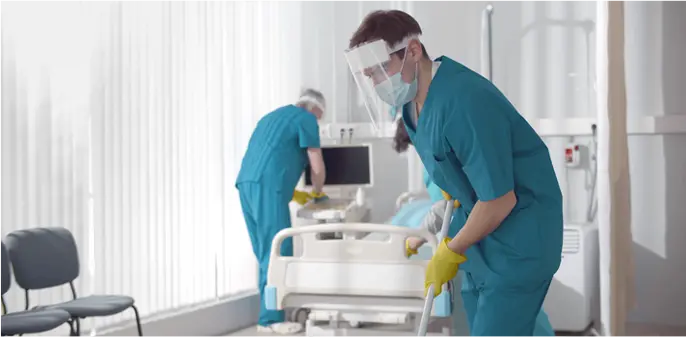 Expert cleaning staff
We have our own staff who are committed and aware of the health sector, with a high degree of responsibility and continuous training in new cleaning techniques and management of work teams.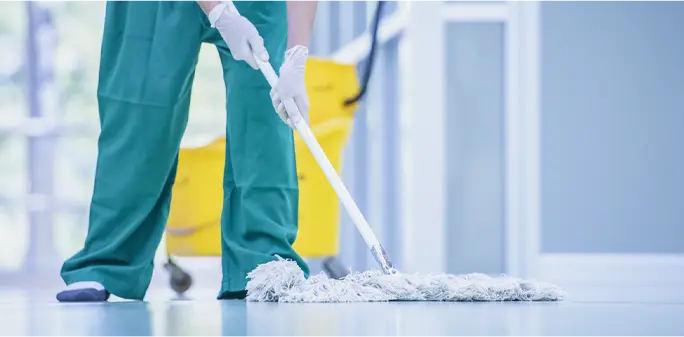 The latest cleaning techniques
A specific protocol for high-risk environments such as operating theatres and clean rooms. Use of 100% microfibre tools. Floor mopping technique with damp mop. Use of ionised water.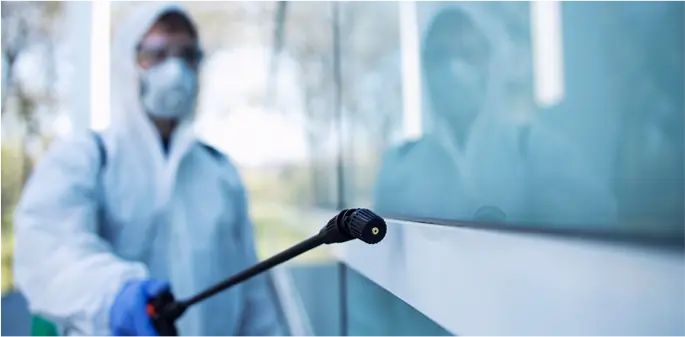 Superior material resources
We have: high-temperature steam machines for disinfecting sensitive, hard-to-reach areas, high-end cleaning trolleys and specific chemical products for the sanitary sector.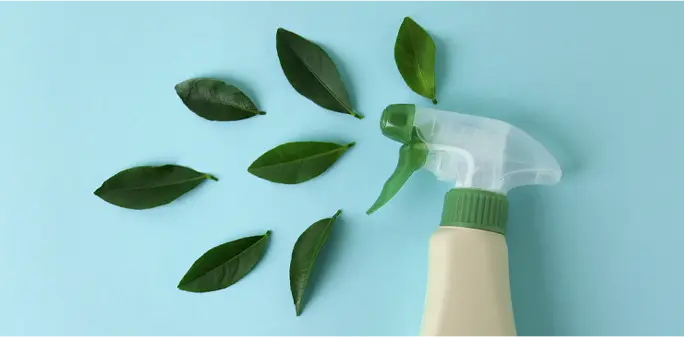 We care for the environment
Total commitment to the reduction of chemicals and single-use plastic products. Use of environmentally friendly materials.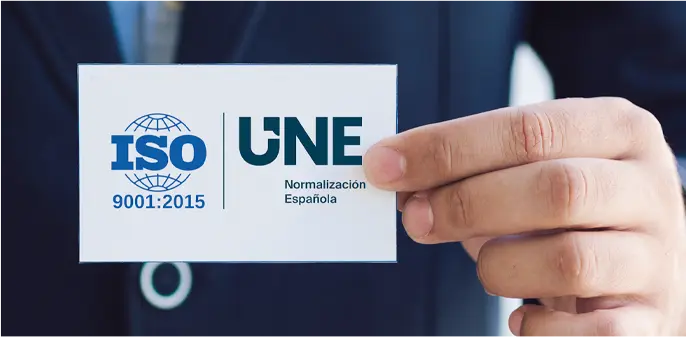 Quality assurance
Weldon's work processes maintain the highest quality standards and are ISO9001 and UNE15830 certified.
Our step-by-step procedure
Why choose Weldon?
An expert team specialised in the healthcare sector.
Continuous training to ensure quality in all processes.
Efficient and immediate response capacity.

Optimisation and cutting-edge cleaning processes.

Experts in HR management, Employee Portal.

In-house OHS and legal services.
Technology through APP for time and production control.
FAQs
What kind of techniques are used to clean in the healthcare sector?
To properly clean high-risk environments, such as operating theatres and clean rooms, the use of 100% microfibre tools is necessary. The damp mopping technique should also be applied, together with the use of ionised water. Furthermore, it is important to have high-temperature steam cleaners to disinfect sensitive, hard-to-reach areas, high-end cleaning trolleys and specific chemicals for the sanitary sector.
What is the difference between cleaning and disinfecting?
Cleaning is mainly about removing germs and dirt from different surfaces or objects. However, this does not mean that they are completely eliminated, as the quantity is simply reduced, but germs remain. On the other hand, when we disinfect, we manage to eliminate all the different types of germs that we find, preventing them from continuing to spread and potentially causing an infection.
Interactive map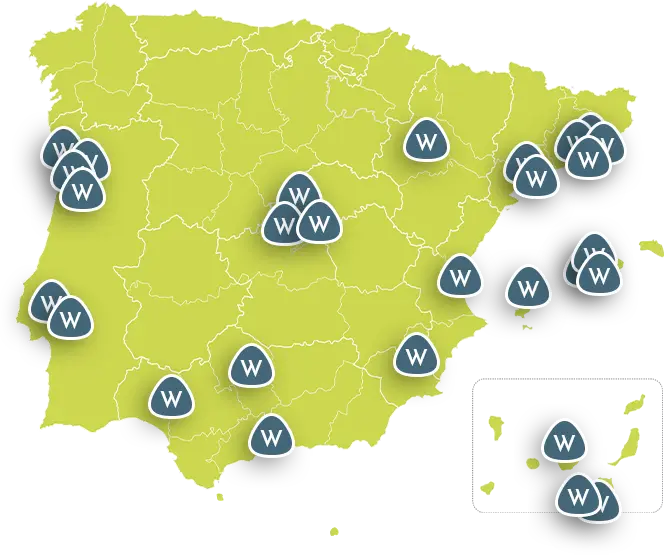 National and international presence
Discover our interactive map!
Central Delegations
Barcelona: Avinguda Diagonal, 523, Edificio Atalaya, Planta 21
Madrid: C/ Alfonso Gómez, 42C / C.P 28037
Lisboa: Rua Manuel de Jesus Coelho, nº4, 4º Andar, 1150-220
National Delegations
Alicante / Barcelona / Córdoba / Ibiza / Las Palmas / Madrid
Málaga / Murcia / Palma de Mallorca / Sevilla / Tarragona
Tenerife / Valencia / Zaragoza