At Weldon, we are aware of the importance of keeping university residences and halls of residence in perfect condition. It is important that students feel comfortable and at ease in the facilities, as they are both their home and their place of study.
Therefore, we are committed to transforming the facilities into a welcoming and clean home, where students can carry out their lives comfortably, and in the ideal place for them to be productive in their study hours.
With the university halls of residence and college cleaning service we provide at Weldon, we ensure that the residents will be in optimal health conditions. In addition, with our unbeatable cleaning service, we will help your hall of residence to get top ratings, which will attract potential new residents.
Experts in cleaning and disinfection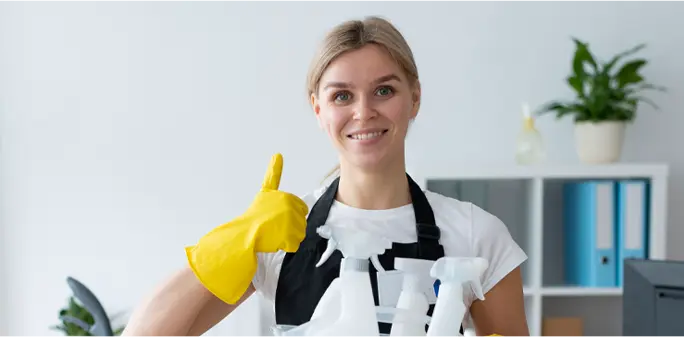 Our own staff are committed to and aware of the cleaning sector, with a high degree of responsibility and continuous training in new cleaning techniques and management of work teams.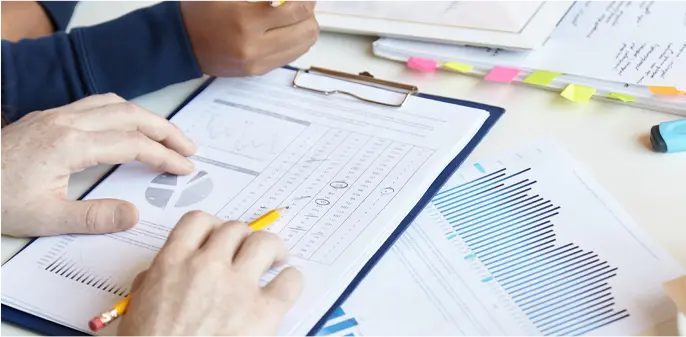 Ad hoc protocols:
monitoring audits and operational control from the Operations Team to promote continuous improvement in each of the processes.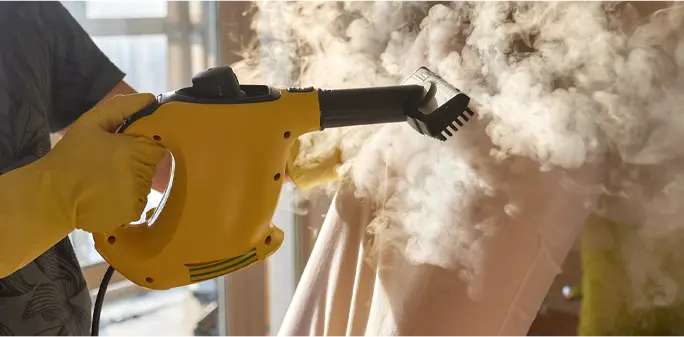 Superior material resources:
we have high-temperature steam machines to disinfect sensitive, hard-to-reach areas. As well as this, we use high-end cleaning trolleys and specific and environmentally responsible chemical products. We also use 100% microfibre tools adapted to each service.
Cleaning functions
Cleaning of rooms (cleaning service included).
Cleaning of rooms due to change of occupants.
Cleaning of common areas.
Special cleaning: windows, technical premises, car parks, etc…
Control functions
Counting of linen and stock-taking of cleaning and replacement products.
Checking the stock of daily replacement products (toiletries and toilet paper) in the rooms for daily stays.
Controlling breakdowns and damage found during cleaning and reporting them to maintenance.
Checking, if necessary, the kitchenware to ensure correct restocking.
Why choose Weldon?
Work teams:
Work teams: we have a committed, specialised cleaning team with a high degree of responsibility and continuous training.

Experience in university residences:
we currently manage more than 25 residences in Spain and Portugal. We have a high level of knowledge of sector dynamics and workflows.
Flexibility:
thanks to a network of more than 30 branches in Spain and Portugal, we can respond quickly and dynamically to the demands of each client.
Operations team:
management of work teams, daily monitoring of incidents, planning of tasks and workloads. We carry out audits in each work centre to promote continuous improvement and comply with the service quality KPIs.

Specific cleaning protocol for residences:
execution procedure, materials and products to be used.
We care for the environment:
we are fully committed to reducing the use of chemicals, single-use plastic products and paper consumption.
FAQs
What is an Ecolabel certificate?
The European Ecolabel is the certificate that guarantees efficiency and sustainability. Consumers can easily identify it on all products that have been produced in an environmentally friendly way and that are environmentally friendly.
Interactive map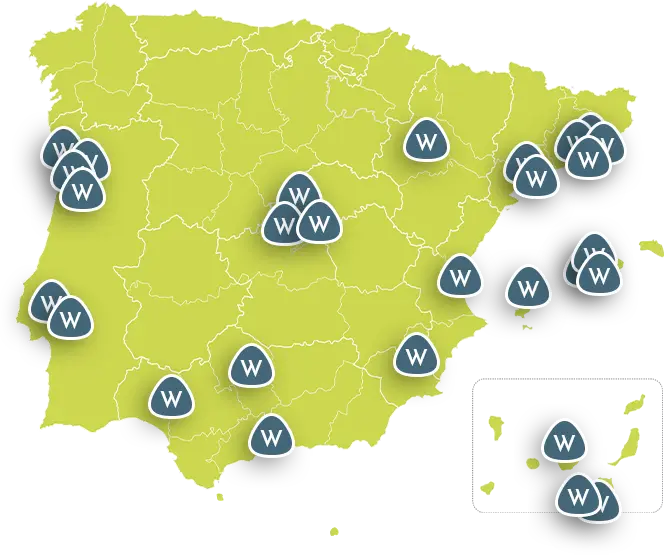 National and international presence
Discover our interactive map!
Central Delegations
Barcelona: Avinguda Diagonal, 523, Edificio Atalaya, Planta 21
Madrid: C/ Alfonso Gómez, 42C / C.P 28037
Lisboa: Rua Manuel de Jesus Coelho, nº4, 4º Andar, 1150-220
National Delegations
Alicante / Barcelona / Córdoba / Ibiza / Las Palmas / Madrid
Málaga / Murcia / Palma de Mallorca / Sevilla / Tarragona
Tenerife / Valencia / Zaragoza